why do you think that soccer cleats are more expensive than regular every day shoes? They are more expensive  than regular shoes because they are both used for two different things. In my personal thought I think that soccer cleats are more expensive because they have studs on the bottom of the shoe so that when people run it gives them more grip so that they don't slip and fall. Then you have shoes everyday shoes like Nike, Adidas etc.. but they are only a little bit expensive because of the design and for the type of the shoe.
What I'm going to do is show is that some cleats are more expensive that regular shoes and that even though they might be the same brand, they have different prices for the shoe.
The first most expensive soccer cleat is the new Nike Mercurial Superfly 360 they are listed at $300. These ones are the ones that just came out this year(2019) created by Cristiano Ronaldo.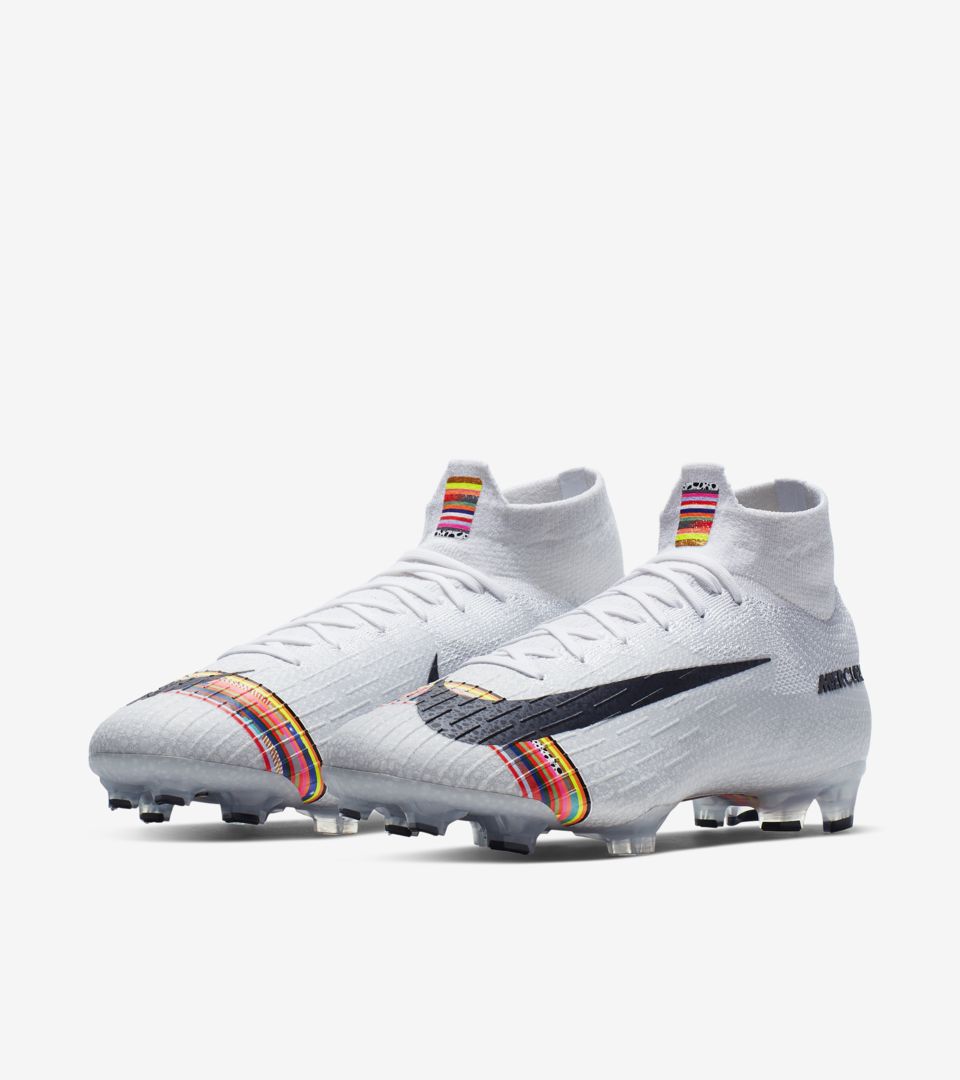 These are the ones that go for $300 on the market at Nike.com
The other soccer cleat that is expensive is the Nike mercurial Superfly FG those cleats go for $150 Is still Cristiano Ronaldo they are in the same series of shoes collection.
These are the ones that will go for $150 at most stores.
Then the everyday shoes can round up to equal to the same amount as soccer cleats but that is not really going to happen because they don't have that much design on them or specialized materials used to make them.
These are the one that go for $190 and they barely have any colors and they just look plain. The nothing interesting about them.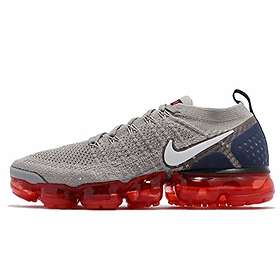 The other ones are Nike Air Vapormax Plus these ones and the Nike Air Vapormax Flykint 3's go for the same price $190.
These are a little bit better because the shoes go with anything that you wear.
This is what I think about about why soccer cleats are way more expensive then regular shoes. They are both really good shoes(Nike air's) but some of them really don"t have any thing to show and nothing to be surprised about.
Comments
comments